Anti-inflammatory anti arthritis medication, call NSAIDs, are used for the treatment of many problems. These medications include Motrin, ibuprofen, and Aleve.
Which Nonsteroidal Anti-Inflammatory Medication Is Best? These medications are particularly useful not only because they help decrease pain, but they also help control swelling and inflammation. However, as with any medication, there are both risks and benefits, and people should be careful before turning to a bottle to address their symptoms. While a medication can be a safe and effective treatment for these orthopedic conditions, there may be safe alternatives to a medication. Before beginning any medication, discuss the pros and cons with your doctor, and always be sure your primary physician is aware of any new medication you are taking, especially if you are taking it regularly. NSAIDs are available both over-the-counter and as a prescription medication. It is very important to understand that while there are differences between prescription and non-prescription NSAIDs, this difference is not the potential relief of symptoms.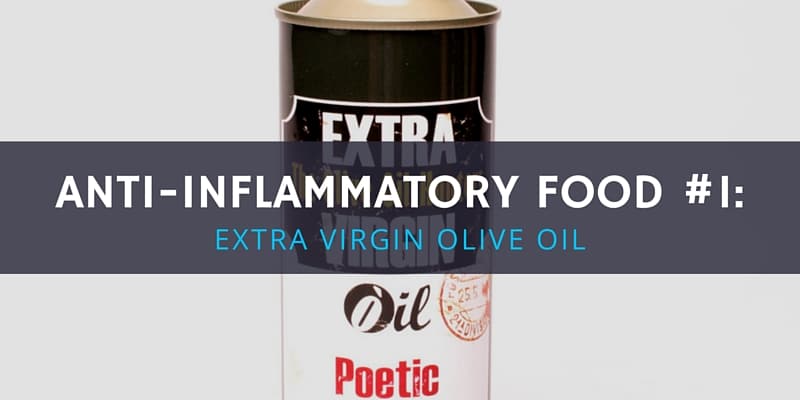 Many patients find their best response from over-the-counter NSAIDs. Most of the research evaluating the effects of NSAIDs has been done using over-the-counter ibuprofen. Often patients will experience a different response in treatment with a different medication. This could be why some medications have helped your symptoms while others do not have a significant effect. This is not unusual, and it is difficult to predict which medications will most benefit a given individual. The best way to determine which NSAID is best for you is to try different options. Often a physician will recommend one NSAID, and if adequate relief of symptoms is not obtained within several weeks of treatment, another NSAID can be tried.
One of the best reasons to consider some of the newer, prescription medications, such as Celebrex or Mobic, is that these may be taken as once-a-day doses rather than three or four times daily. In addition, the COX-2 inhibitors are thought to have fewer side-effects on the stomach. Medications are not the only solution to control inflammation and discomfort. As we become increasingly aware and sensitive the possible side-effects of any medication, more patients and doctors alike are interested in non-pharmacologic methods to control inflammation. There are many ways that people address inflammation.